47 Countries To Take Part In Algiers International Book Fair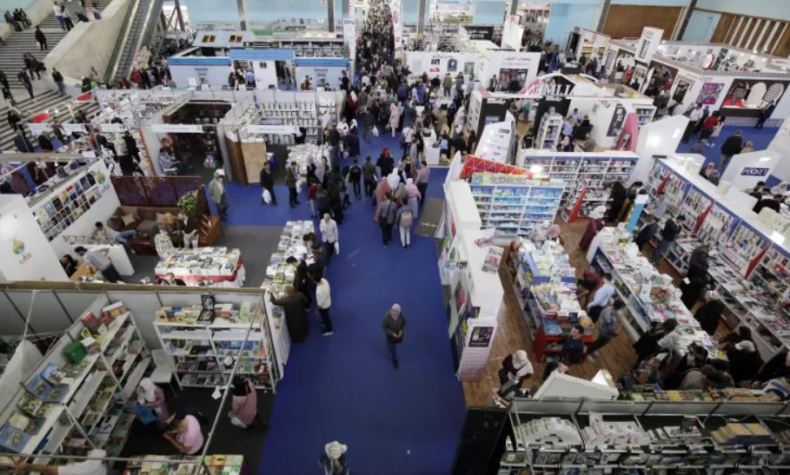 The 26th edition of the Algiers International Book Fair (SILA 2023) will witness record and qualitative participation, the Ministry of Culture and Arts said on Monday evening.
The ministry added in a statement that 1,265 exhibitors from 47 countries, representing the four corners of the world, will participate in the Algiers International Book Fair (SILA 2023) between October 25 and November 4, 2023.

The book publishers represent 283 local companies, 360 from Arab countries, and 618 from the rest of the world, according to the ministry.

"This cultural event will witness, in addition to displaying the latest book titles, the organization of 40 events, including meetings, seminars and forums on literary affairs, with the participation of prominent national and international names," the statement explained.

"The SILA fair will celebrate the continent of Africa as a guest of honour, in addition to commemorating 10 years since Nelson Mandela passed away on December 5, 2013, with the participation of an elite group of African writers," the statement added.

In a meeting on the occasion, "the Minister of Culture and Arts issued a set of directives related to organizational aspects. In addition to discussion of the programmed cultural agenda".

The Minister also confirmed "the need to take care of all the cultural and creative bridges connected to the African continent to achieve the required level of Algerian cultural partnership and its African extensions."