Benhabilès: "Algeria Spent More Than 19 Million Euros For Deportation Of Migrants At The Borders"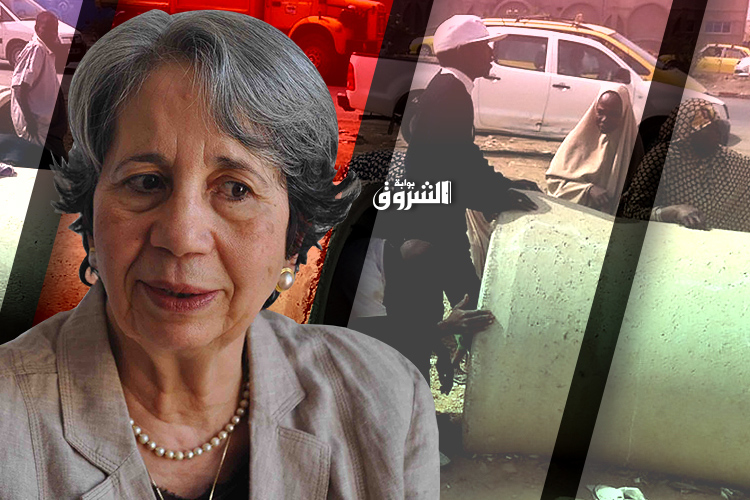 "More than 19 million Euros have been spent by Algeria on migrant repatriation operations," Algerian Red Crescent President Saida Benhabilès revealed on Channel 1 of the National Radio on Thursday.
In this context, Ms. Benhabiles recalled that the operations to deport illegal migrants to the borders were organized at the request of Niger, stressing these repatriation operations took place in respect for the dignity of persons and in accordance with the laws of the Republic.
"Humanitarian action in Algeria is deeply rooted in history and even enjoys recognition and esteem" from the international humanitarian community, she said.