Coast Guards Rescued A Spanish Crew From Sunken Ship In Bejaia Port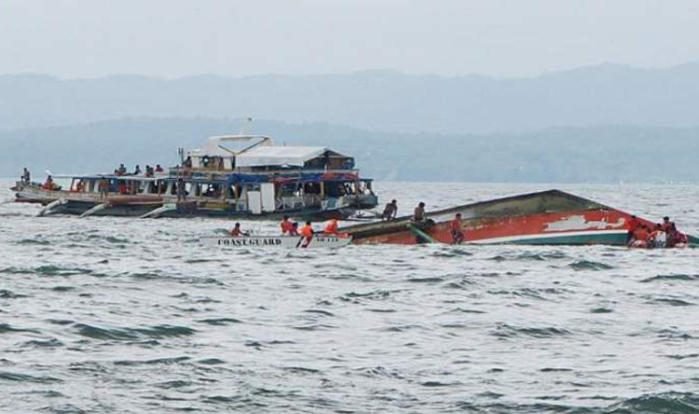 Bejaia Port team, backed by coast guard services, rescued a Spanish ship and its crew from sinking off the coast of the province (eastern Algiers) on Thursday.
Bejaia Port services received a distress call from the ship's crew, then they rushed to rescue the Spanish ship that was carrying 6,000 tons of wood.
In the same province, the suffering of users of the roads continued on Friday, due to complications, whether due to snow accumulation, as was the case on the national road No. 26A that links between Akbou and Tizi Ouzou, which was snow-capped at the level of Faj Chalata, and in the National Road No. 9 that links Bejaia with Setif due to snowfall, or to the floods that were caused by the flooding of the valley of Oued Essoumama, leading to the closure of the road to Tizi Ouzou and Algiers in El Kseur area for 24 hours, a situation that paralyzed even the movement of trains for the second day in a row in this city, and the valley flooded dozens of hectares of agricultural land in the area that is extending from El Kseur down to Oued Ghir.
Users of the Bejaia-Setif road lived on their nerves due to the stones that flooded the road because of the flooding waves in Aokas area, while the Ait-Aanan and Bordj Mira areas witnessed stone falls from the highlands.
Residents of several villages in the municipality of Kherrata, east of Bejaia, expressed deep dissatisfaction and anger at the frequent power cut, as in the villages of Ighil Imlan, Tibdawin, Bradama and
Boughazan
, where electricity was cut off for almost a day.