Fresh Argentine Meat For Algerians In Expectation Of Holy Month Of Ramadhan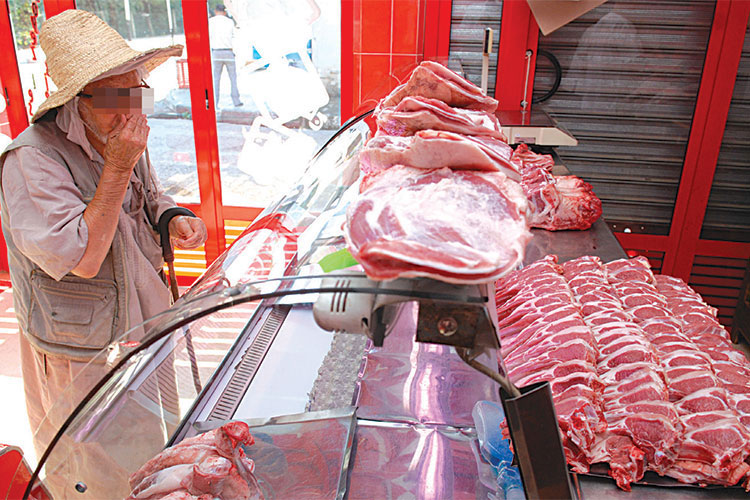 It is very likely that the national markets will be supplied with red meat from Argentina during the coming period, including the holy month of Ramadhan, in a move aimed at providing this product on the one hand and curbing its prices, which have reached unprecedented levels on the other hand.
In this context, sources related to the meat import file told "Echorouk" that the Algerian animal health services in charge of granting approval for the entry of animal products into a country have recently agreed to a proposal by the Argentine National Authority for Health and Quality for Agricultural Food to update the certificate accompanying shipments of fresh beef free of gluten, boneless and vacuum-packed, the meat has a shelf life of 120 days
According to this agreement, Argentine meat will be allowed to enter the Algerian market again, noting that the last import from this country dates back to 2018.
According to the sources that "Echorouk" spoke to, the import from Argentina is expected in the coming months, and it is very likely that the process will start very soon without providing details of the date of the arrival of the first shipment, and it is very likely that the process will be carried out through a public institution.
In the same context, a statement by the Argentine Ministries of Foreign Affairs and Agriculture, in addition to the Health and Quality Authority for Agricultural Food, stated on their official websites on the Internet that Algeria has again allowed the import of fresh boneless meat from Argentina, preserved according to the necessary refrigeration conditions and vacuum-packed, with a preservation period of meat of up to 120 days.
The negotiations were concluded on January 16, during a lecture via teleconference, in which professionals from the National Authority for Health and Quality for Argentine Agricultural Food, the Ministry of Agriculture and the Argentine Embassy in Algeria participated, in addition to the Algerian Veterinary Services Directorate.
They also discussed this matter during the visit of the Argentine Foreign Ministry delegation to Algeria last November, where they held talks with the Minister of Agriculture and Rural Development, Abdelhafid Heni, in this regard.
The last time Argentina exported fresh red meat to Algeria dates back to 2018, and Algeria is also the first trading partner for this country on the African continent, with a total exchange amounting to one billion and 778 million dollars, of which 1 billion and 597 million dollars are Argentine exports to Algeria, and 181 million dollars are Algerian exports to Argentina.