"Rethinking Tactics" Report 2022: Trend Micro Foiled Over 30 Million Cyber Attacks Against Algeria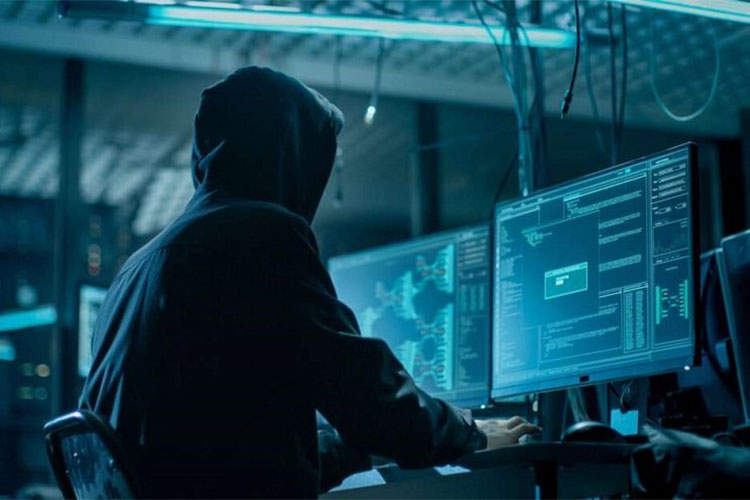 A recent report by the global leader in cybersecurity "Trend Micro" showed that its defence software thwarted over 29.7 million attacks against Algeria in 2022, of which more than 19 million threats targeted Algerian email addresses.
According to a statement by "Trend Micro" officials, the company specialized in global cybersecurity, which copy is available to Echorouk, said that its software detected and thwarted more than 19 million threats to Algerian email addresses, and prevented more than 400,000 malicious attacks targeting URLs, and 34,000 attacks against URL hosts, as well as identifying and stopping over half a million malware attacks.
"Technological developments have provided a world of opportunities for organizations in Algeria, but they have also brought various challenges in the field of cybersecurity, and the complexity of the digital landscape has led to a significant increase in cyber attacks that can potentially threaten the security of companies' fundamental operations and data", Ashraf Serag, Country Manager, North Africa, Trend Micro, said.
"Companies must have a comprehensive understanding of their vulnerabilities, and adopt a layered security approach to secure their digital infrastructure, and Trend Micro is committed to providing Algerian companies with the necessary tools and expertise to be able to navigate a cyber landscape that is constantly evolving and transforming", he added.
At the global level, the report, titled "Rethinking Tactics", highlighted a significant increase in global threat detections, which revealed a 55% growth, as well as a 242% increase in malware.
The report, prepared by the Japanese "Trend Micro" institution, highlighted trends that have important implications for the future of digital and cybersecurity, and stressed that threat actors were indiscriminately targeting consumers and organizations, making 2022 a difficult year for cybersecurity professionals.
Months ago, the President of the Republic, Abdelmadjid Tebboune, affirmed that Algeria is facing a rabid cyber war to disrupt the national structures, highlighting the efforts of elements of the national media to confront it.
The President of the Republic considered that this war is being carried out by professionals of lies and fake news, out of hatred for Algeria, which has regained its leading role at the regional and international levels, and to confuse and mislead this stage of national construction.
At the beginning of last April, the Chief of Staff of the People's National Army, General Said Chengriha, warned against subversive organizations working to exploit advanced technological means for espionage and sabotage and work to break the close bond that unites the people and their institutions.
According to Chengriha, the National Gendarmerie is recording encouraging results in combating cybercrime, because "cyberspace has become a scene of organized crime and attacks against government websites."