Border Demarcation With Algeria: The Makhzen's Contradictory Claims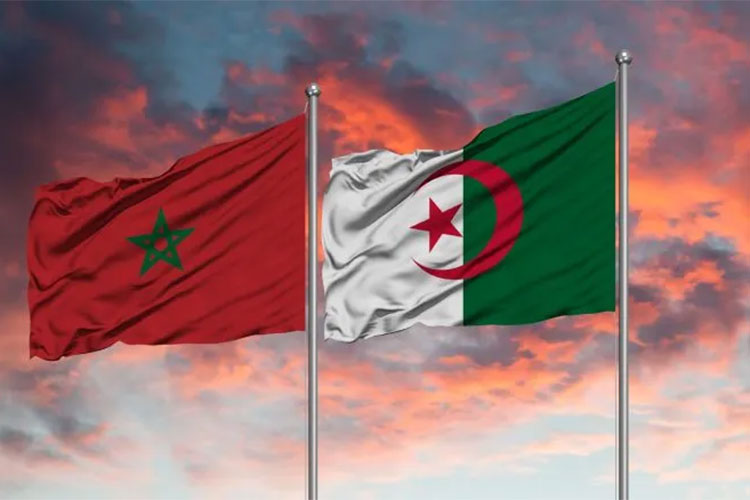 Fifty-one years after the signing of the border treaty with Algeria, on June 15, 1972, on the Morrocan lands in the capital, Rabat, the Makhzen regime is making contradictory claims and challenging the international treaties it signed, but it is well aware that they are nothing more than political shows, aimed at drawing the attention of its lost population and distracting the public opinion about the suffocating crisis in which it is living, which fueled the situation internally with massive and periodic popular protests and uprisings, and external corruption scandals.
The issue of borders, which has become a field for bidding by Morocco, is in fact just provocative outbursts for Algeria, because it is certain that it cannot approach the land of the martyrs that was liberated with blood and gunpowder, and it has been settled for decades, but it does not hesitate to raise it every time, especially when the kingdom is going through crises.
Nevertheless, there is nothing wrong with reminding the Makhzen regime of its international obligations, which are set in five treaties with Algeria, which begin with the "Treaty of Good Brotherhood, Good Neighborliness and Cooperation" concluded in Ifrane, Morocco on January 15, 1969, and came before the Algerian-Moroccan joint statement related to the border treaty between the two countries, signed in Rabat on June 15, 1972, by the late President Houari Boumediene and the Moroccan King Hassan II.
Morocco's legal commitments did not stop here, as it ratified on March 9, 1989, the border treaty with Algeria, and it was issued in the Dahir Charif under Order No. 48-89-1 dated June 22, 1992, while Algeria, for its part, ratified the treaty under Order No. 73/ 20 of May 17, 1973, issued in the Official Gazette No. 48 of May 17, 1973.
The issue of the border between Morocco and Algeria was resolved, in addition to the aforementioned, by signing the minutes of the exchange of ratification documents for treaties related to the borderline on May 14, 1989, by the foreign ministers of the two countries, and the ratification documents were deposited with the General Secretariat of the United Nations, according to Article 9 of the treaty, and the content stated in Article 102 of the Charter of the United Nations, in June 2002.
As for Africa, it decided on the issue of borders between its countries in general, after the African Union approved in the 2010 declaration the necessity of preserving its drawing inherited from colonialism.