France Allows Algerians To File Compensation Files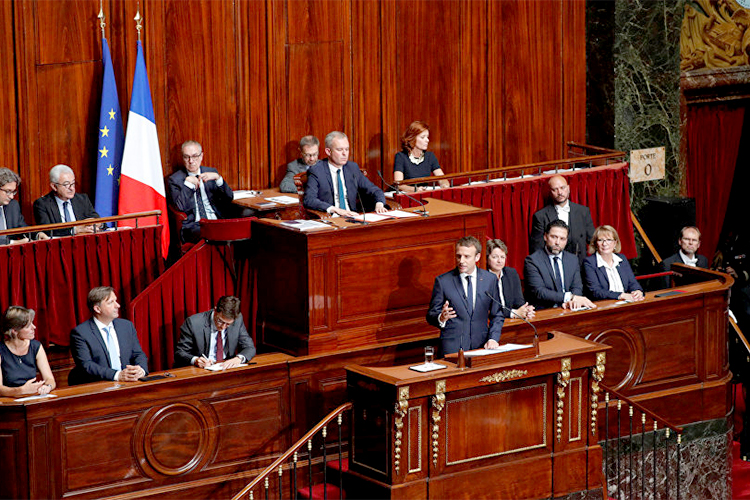 France has opened the door to Algerians to file files of receiving compensations for the civilians who were injured in the war of liberation, at a time when the Council of the Senate approves the decision to remove the requirement of the French citizenship to benefit from these compensation, which was an obstacle to compensation for victims who are not French.
Foreign Affairs, Defense and Armed Forces Committee of the French Senate, said in a report dated May, 23, that the filing of files for compensation of the war victims in Algeria has been open from February,8, 2018.
According to the same report, the French government approved the proposed amendment to the Law on Military Pensions, Disabled Persons and Victims of War, and the term "French nationality was deleted, until August,4, 1963, which opens the door to non-French victims, who are Algerians in most cases, to receive compensation.
The document explained that this compensatory system would be gradually abandoned in view of the decreasing number of those concerned over time (death) and would be introduced after its issuance in the Official Gazette of the French Republic.
French Constitutional Council issued a resolution last month, which states that Algerians who are victims of the war of liberation are entitled to compensation for injury or damage after a complaint by an Algerian citizen.