Moroccan Shiites Urge "Makhzen": "Provide Evidence Of Hezbollah's Support For Polisario Front"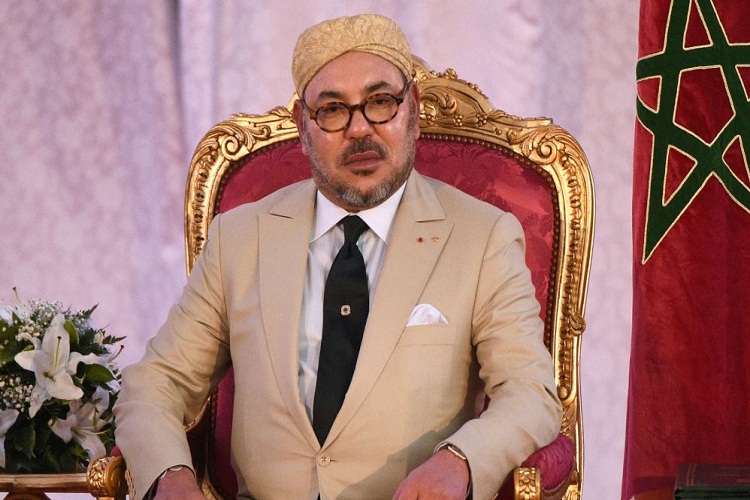 Moroccan Shiites have crossed the line of the bitter Moroccan-Iranian crisis, demanding that their Government provide evidence of Rabat's allegation that Iran was behind Hezbollah's training of elements from the Polisario Front, thus prompting Morocco to use this fabricated case as a pretext to sever diplomatic ties with Iran.
"The the Moroccan people is entitled to have access to all the tangible material facts that have justified such a political decision," said Essam al-Hassani, spokesman for the Progressive Progressive Society, a Shiite movement in Morocco.
"All that has been said so far is just empty words that lack of any evidence", he underscored to this effect.
Mr. Al-Hassani responded to the assertions of the cultural attaché in the Iranian embassy in Algeria, Amir al-Moussawi, to play the role of mediator between Hezbollah and the Polisario Front.
He said in statements to the Moroccan website "Ya Biladi" that the latter is "just a political analyst who occupies the post of Iranian cultural advisor stressing that Saudi Wahhabism, spearheaded such an organized media campaign, and that it is these same bodies that are behind the stark scenario that is being circulated about the thesis of the alleged Iranian and Hezbollah support for the Polisario Front. "
"In the absence of material evidence of the alleged scenario and in the face of the official denials from the other side (Iran and Hezbollah), I can only assume that a third party has entered the line and provided Morocco with an incorrect story to strike a wedge between Morocco and Iran", he argued.
Morocco, which has diplomatic relations with the Polisario-sponsoring country (Algeria), is not Morocco, which is rushing to cut ties here and there simply because of media reports that are far from being credible security reports," he said, adding that the crisis with Iran necessitates "a comprehensive assessment of the Moroccan diplomatic performance".
On the Moroccan decision to sever its relations with Iran, the Moroccan Shiite activist Mohamed Mohamedi said in a statement to the same site that "all the reactions published through the channels of social communication all went to the Moroccan Foreign Ministry which ought to disseminate and publish relevant evidence it says it has, if any".
He added that "numerous experts suggested that the Moroccan decision to sever diplomatic relations with Iran was taken under the influence of some foreign parties, for the purpose of fulfilling specific agendas".