Algeria Appreciates US Support For De Mistura's Work In Western Sahara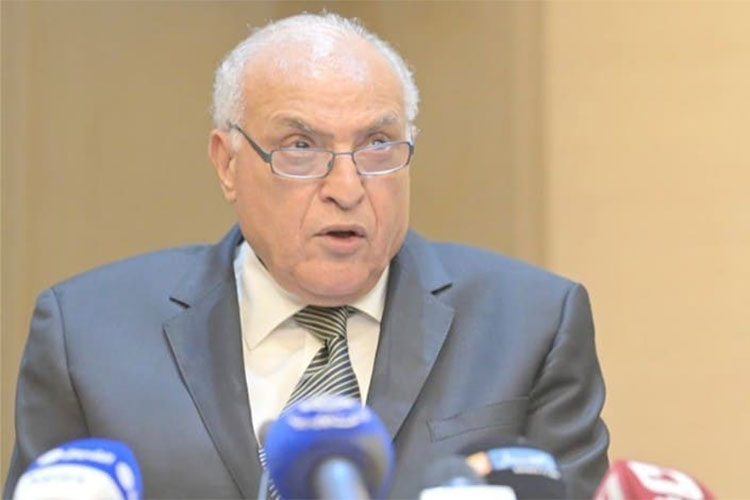 The Minister of Foreign Affairs and the National Community Abroad, Ahmed Attaf, praised the support of the US administration for the work of the Personal Envoy of the Secretary-General of the United Nations in Western Sahara, Staffan De Mistura.
In an interview with the Washington-based media website The –Monitor-, Attaf referred to the American statement issued after his meeting on August 9 with US Secretary of State Anthony Blinken, who renewed his "full support" for the work of the Personal Envoy of the UN Secretary-General in the Western Sahara Staffan de Mistura "at a time when the latter is consulting all parties to reach a political solution".
In this regard, Attaf confirmed that the Biden administration "did not agree at all" with former US President Donald Trump's decision on Morocco's "alleged sovereignty" over Western Sahara. He added: "The Biden administration did not agree at all with Trump's decision. On the contrary, it is far from the position expressed by the former US president".
Regarding the relations between Algeria and the United States, the Foreign Minister affirmed, "We are working to bolster the Algerian-American friendship. It is impossible to imagine the importance that these relations have gained in the last two years in terms of political dialogue".
In this context, Attaf considered that the presence of American oil and gas companies in Algeria is one of the important indicators of the good relations between the two countries.
On the other hand, the minister reviewed the existing relations between Algeria and China and the recent visit of President Abdelmadjid Tebboune to this country in mid-July during which he signed about 20 agreements with his Chinese counterpart Xi Jinping.
He also made it clear that Algeria applies the principle of national interest in its international relations, whether with China, Russia or the United States. The most important thing is our national interest," he stressed. Turning to the crisis in Ukraine, the minister said that Algeria, which will occupy its new position as a non-permanent member of the UN Security Council until 2024, will support "a political solution at the level of the United Nations".