Algeria Organizes An Air Bridge To Funnel Humanitarian Aid To Libya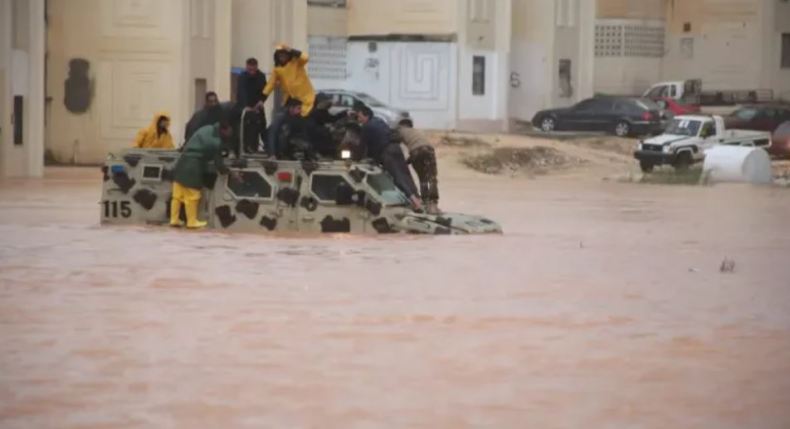 On Tuesday, Algeria decided to send urgent humanitarian aid to Libya via an air bridge made up of 8 army planes, to help the victims of the torrential rains caused by the hurricane "Daniel" in the Mediterranean, east of the country.
This aid, according to public television, comes under the directives of Algerian President Abdelmadjid Tebboune and includes foodstuffs, medical supplies, clothing and tents.
The humanitarian aid expresses the commitment of the Algerian leadership and people to unconditional and unlimited solidarity with the brotherly Libyan people and comes "in response to the request of the head of the Libyan Presidential Council, Mohammed Younes al-Manfi," the source said.