Algeria's LNG Exports To Spain, The Highest In 16 Months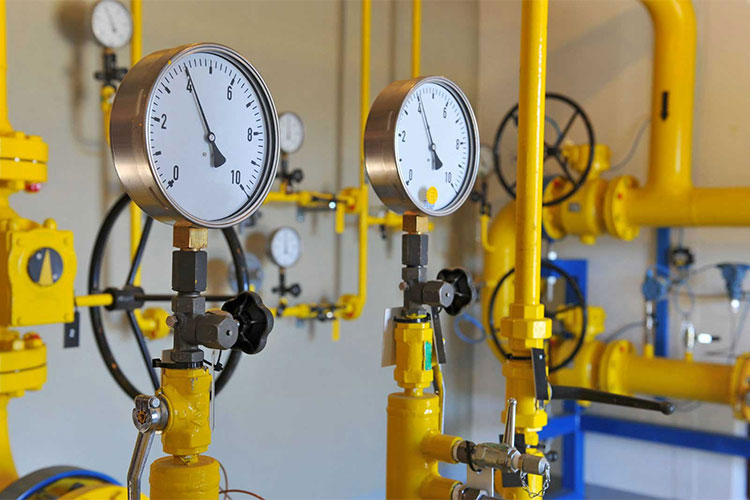 Algeria's liquefied natural gas exports to Spain reached their highest levels in 16 months when Sonatrach returned to the top of suppliers to Madrid last April.
A document of the Spanish Energy Corporation on Strategic Stocks and Control Authority "Cores", related to statistics of March 2023, indicates that shipments of Algerian liquefied gas amounted to 2871 GWh, an increase of 95% compared to February 2023.
This quantity is the most considerable in 16 months, and previously in November 2021, Sonatrach exceeded this quantity, coinciding with the cessation of exports through the Maghreb-Europe pipeline, which connects Algeria to Spain, passing through Morocco.
According to the same data, verified by Echorouk, Algerian liquefied gas exports to Spain accounted for 7.6% of the country's total needs of this energy product last March, and also 31% of Sonatrach's total exports to this country in the same month.
In total, Algeria exported 9,258 GWh of gas (natural and liquefied) to Spain during March 2023 and ranks second after the USA, whose exported quantities amounted to about 10,045 GWh, all of which are shipments of liquefied gas.
Spanish observers attributed this situation to the high demand for Algerian liquefied gas from European companies, intending to return it to its gaseous state in facilities designated for that in Spain and then marketing it in the old continent through the continent's internal network.
On the other hand, data from the internal gas network management company in Spain, Enagas, showed that Algeria regained the lead in gas suppliers to the country during the first four months of 2023.
Enagas statistics for last April, which were reviewed by Echorouk, show that Sonatrach supplied the country with 8,890 gigawatt-hours of gas, and came at the forefront of suppliers of this energy to Spain, followed by the USA with liquefied gas quantities amounting to 8,664 GWh.
During the first four months of this year, Algeria also topped the scene with supplies amounting to 34.000 and 190 GWh of gas, of which 29.312 was natural gas that was pumped through the Medgaz pipeline, and 4878 GWh of LNG, which represented 24.2% of Spain's gas imports during the first four months of 2023.
It should be noted that Algerian exports to Spain, most of which are LNG in addition to oil derivatives, continued to flow increasingly to this European country, at a time when Madrid's sales to Algeria had almost been completely frozen since June 2022, following the suspension of the Good Neighborhood Agreement.