An Italian Company Supplying The National Market With Anesthetics For Dental Surgery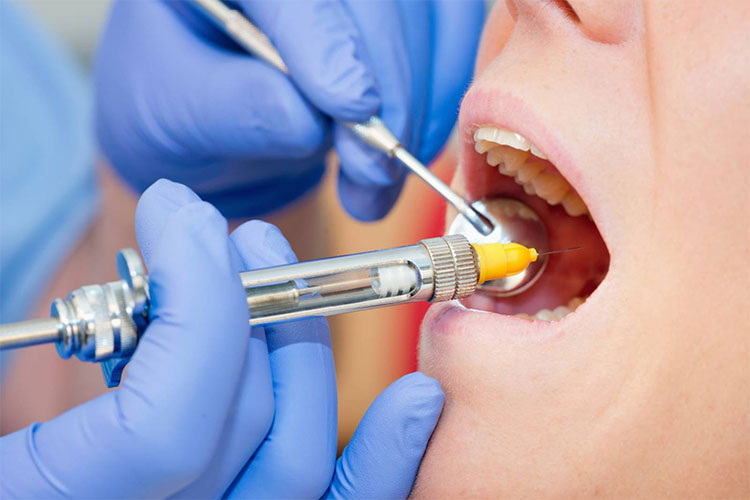 An Italian company specializing in the production of surgical anesthetics, listed on the Milan Stock Exchange, has obtained a license to market dental surgical anesthetics in Algeria under the brand name "Orablok", in order to increase the presence of this substance in the market.
This decision was revealed through a statement by the Italian company "Peral", specialized in the pharmaceutical industry, a copy of which was seen by "Echorouk".
Commenting on the decision, the company's CEO, Fabio Filotti, said: "By securing a registration decision for marketing in Algeria, we will continue to implement the international expansion strategy in Africa," without revealing the quantities that will be exported to Algeria or the start date of the process.
For reference, the company "Peral" exports anesthetics for dental surgery to 38 countries, and it also recently expanded its product range by acquiring the American company "3M", which produces anesthetics for dental surgery.
In the same context, an informed source reported that this Italian distributor actually received the decision to register this drug about a month ago, but its marketing is still waiting to find a local partner with a commercial register to import the drugs in order to carry out the necessary operations.
The source that "Echorouk" spoke to explained that the Italian company benefited from facilitating procedures to register this drug as part of efforts to supply the national market with this substance.
In addition to this Italian distributor, the same source adds, there are other distributors who have registered to take the marketing course, which is the last step before supplying the national market with this product.