Belabed Receives Russian Deputy Minister of Education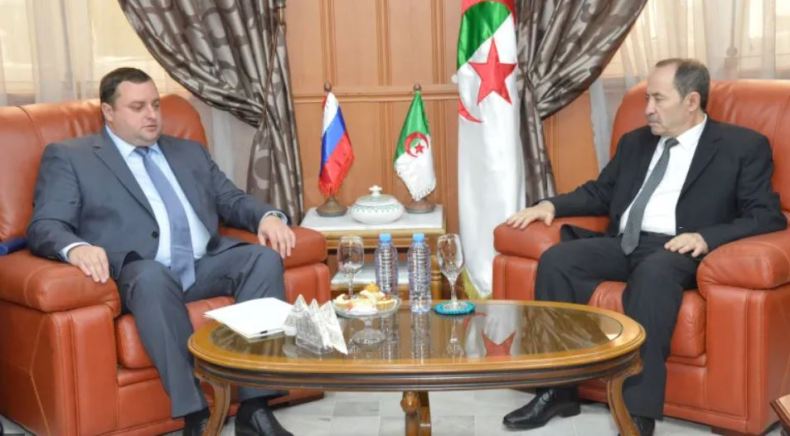 Minister of Education Abdelhakim Belabed discussed with the Russian Deputy Minister of Education Denis Gribov ways to develop cooperation in the educational field between the two countries.

A statement from the ministry said that Minister of Education Belabed met with the Russian Deputy Minister of Education at the ministry's headquarters on Monday.
Belabed confirmed that cooperation with the Russian side in the field of education will enhance scientific expertise and the exchange of experiences, noting the importance the Algerian state attaches to developing scientific and technical specializations.

In turn, Denis Gribov stressed the importance of strengthening educational cooperation between the two sides, looking forward to exchanging experiences and scientific qualifications between educational institutions, and supporting educational programs in the field of educational qualification.