Ben Salman Approves Establishment of the Algerian-Saudi Supreme Coordination Council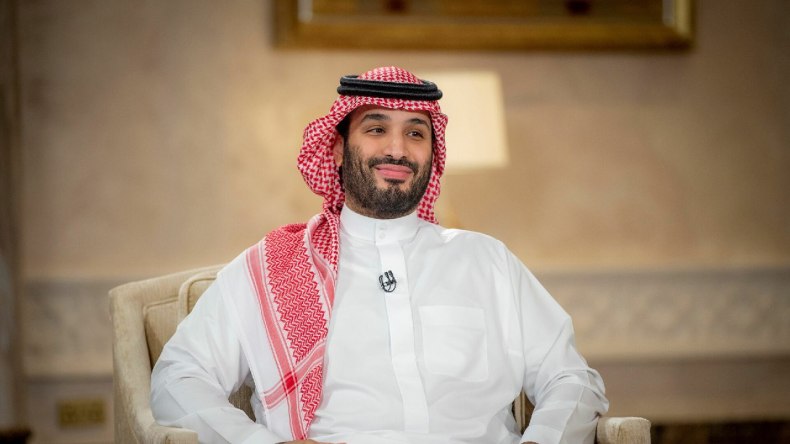 The Saudi Cabinet, chaired by Prince Mohammed bin Salman, approved on Tuesday during its session in NEOM, the establishment of the Algerian-Saudi Supreme Coordination Council
.
President Abdelmadjid Tebboune had signed a presidential decree ratifying the agreement between Algeria and the Kingdom to establish the Algerian-Saudi Supreme Coordination Council, signed in Jeddah on May 16, 2023.

The agreement was signed during the visit of Foreign Minister Ahmed Attaf to the Kingdom, to chair the fourth session of the Saudi-Algerian Political Consultations Committee.

Under this agreement, a Saudi-Algerian Supreme Coordination Council will be established to strengthen bilateral relations between the two countries in various fields, following the principle of equality and mutual benefits.
Saudi Foreign Minister Prince Faisal bin Farhan also co-chaired a meeting that aimed to produce a "Peace Supporting Package" for the Middle East on the sidelines of the United Nations General Assembly in New York last week.

During the meeting, Prince Faisal said there would be no solution to the Palestinian-Israeli conflict without an independent Palestinian state.

The meeting in New York was attended by representatives from nearly 70 countries and international organizations and included around 50 speakers.