Djerba Island Inscribed On The UNESCO World Heritage List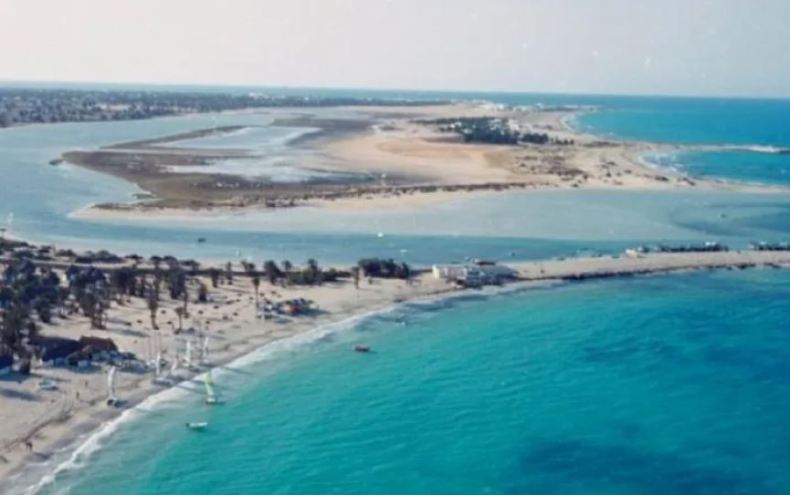 Today, the island of Djerba was inscribed on the UNESCO World Heritage List, according to a statement from the Tunisian Ministry of Culture.
Today, Monday, September 18th, the final acceptance of the file to inscribe the island of Djerba on the UNESCO World Heritage List took place in the Saudi capital, Riyadh, in the presence of the Tunisian Minister of Culture and the Tunisian delegation accompanying her. This took place during the extended forty-fifth session of the World Heritage Committee, which began on the 10th of this month and will last until the 25th of September.
The Tunisian Ministry of Culture said in its statement that this vote came "to do justice to the joint national efforts made by the Ministry of Culture and a number of intervening parties, including ministries, concerned departments and civil society, over the past few years to raise awareness of this file and to stimulate international interaction with it and its adoption by the masses".
The statement pointed out that the Tunisian Minister of Culture and her accompanying delegation, during their presence in the Kingdom of Saudi Arabia, sought "to meet with the largest possible number of representatives of the countries concerned at the Arab, African and international levels to persuade them to support and stand by Tunisia in its campaign to mobilize international support in favor of the registration file" of the Island of Djerba".
The island of Djerba is located in the southeast of Tunisia in the Gulf of Gabes. It is the largest island in North Africa with a coastline of 125 km. Known as the "Island of Dreams", it is connected to Tunisia by a 7km road dating back to Roman times.
Among the island's most prominent cultural landmarks are the mosques built for each family and the watchtowers called ribat along the island's coastline, where each tower is both a ribat and a mosque.
As for the depth of the island, there are also mosques that are also castles, and they communicated with each other and with the ribats built along the coast, using smoke during the day and fire at night.
Tunisia has eight sites classified as world heritage, including the island of Djerba. They are the Roman amphitheater of El Jem, the archaeological site of Carthage, the ancient city of Tunisia, the city of Sousse, the city of Kairouan, the Punic city of Kerkuan and the archaeological site of Doqqa, as the last Tunisian site classified since 1997.