Increasing Number of Foreign Investments in Algeria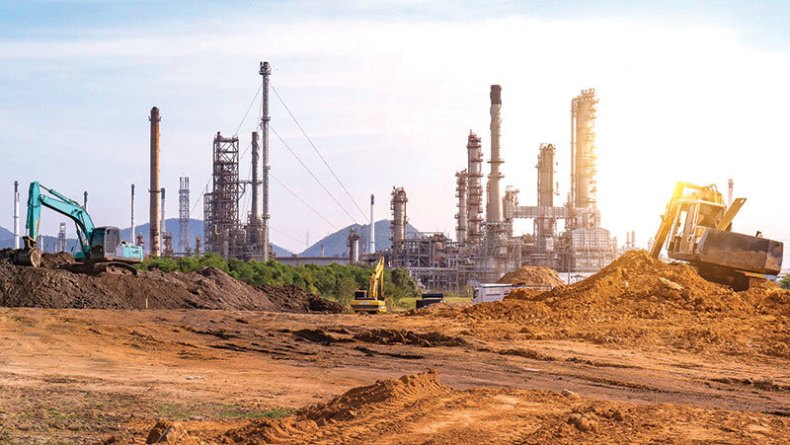 The number of major investment projects in Algeria has risen to 57, according to the latest figures announced by the General Manager of the Algerian Agency for Investment Promotion, Omar Rekache.
Rekache added that the number of investment projects registered with the Algerian Agency for Investment Promotion increased between November 1, 2022, and April 30, 2023, by 121% on an annual basis.

Rekache explained that the number of projects registered with the agency reached 2016 during the period between November 1, 2022, and April 30, 2023, with a total value estimated at 922.83 billion DZD.
These investments increased by 199% in terms of value, and by 145% in terms of the number of expected jobs, in the same comparison period.

The same official considered that this is one of the main indicators that highlight "the results of reforming the investment system in the country, as well as signs of an improvement in the business climate that appear day after day."

Among the indicators that show this increase, Rekache referred to the size of the "large influx" of foreign companies, of which there are major companies, that have expressed a desire to invest in Algeria.

There are many projects of these foreign companies in "advanced" stages of study, whether with the ministerial sectors concerned with the activity or directly with the agency's interests, and some of them have begun to embody their project, General Manager Rekache added, pointing out that the matter concerns many sectors of activity.

"As for the projects registered in the special office for major projects and foreign investments, they reached 57 projects, including 47 projects between direct agencies and partnerships".

The first official of the Algerian Investment Promotion Agency confirmed that these indicators "are strong evidence of the confidence of economic dealers and their belief in the success of the course of the great reform plan launched by the President of the Republic, Abdelmadjid Tebboune, as well as confidence in the political will that was translated on the ground by practical and tangible measures."