Ministry of Industry Grants Final Approvals to Import Three New Car Brands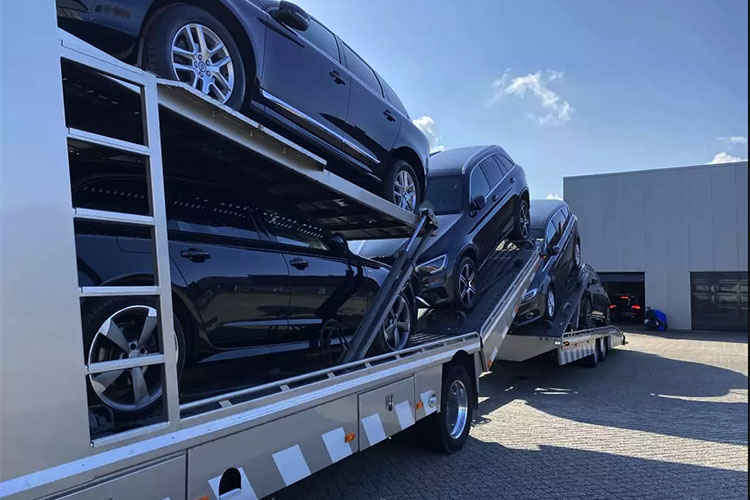 The Ministry of Industry has officially granted three final approvals to practice the activity of new cars dealership.
The matter relates to the Italian brand "Fiat" of the Fiat Algeria company, the Chinese brand "Jac" of the Emin Auto company, and the German brand "Opel" of the Khalil Commercial and Industrial Company.
Algerian Industry Minister, Ahmed Zegdar supervised on Monday, at the Ministry's headquarters, the granting of licences, saying; "in implementation of the provisions of Executive Decree No. 22-283 of November 17, 2023, and after granting more than 35 prior licenses to dealers wishing to practice this activity since the establishment of the Multi-Sectoral Technical Committee and in strict respect of the legal deadlines, the licences were distributed to the respective dealers".
The minister added that this positive step promising the end of the blockage stage in the vehicles file, which lasted for several years, came in the implementation of the instructions of the President of the Republic, Abdelmadjid Tebboune, in both parts related to import and to manufacture.
The decision aims to enable the citizen to acquire new cars starting from March, as the industrial sector harnessed all the material and human capabilities to respect the deadlines included in the directives of the President, provided that the authorized agents will provide on-time vehicles starting from the next few days, according to the minister, "the dealers confirmed this".
The minister asserted that "the licences granted today to the dealers came after receiving the first three requests for accreditation on the 14th and 16th of last February so that the state committees concerned with monitoring facilities and sending reports within the legally specified deadlines were harnessed, as the technical committee obtained the information within their deadlines, and as a result, the ministry granted three licences to the first three dealers.
Eight requests were registered at the level of the digital platform, to obtain licences for various types of vehicles, including one request for tourist and light utility vehicles, which will be processed with the same regulatory procedures, and the authorized leaders will be announced in due time, pending the filing of other requests by those who obtained the approval for prior licenses.