Morocco's Pegasusgate: EU PEGA Committee to Take Decisions Soon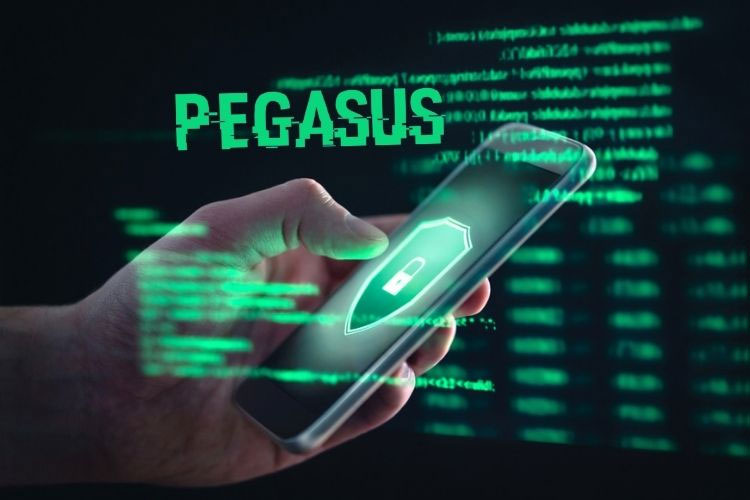 European Parliament's Inquiry Committee into the Moroccan Pegasus spyware file visited the Spanish capital Madrid, on Monday, "a delegation consisting of nine MEPs arrived in Madrid for a two-day mission that will be extended if the investigation necessitates taking more time", a correspondence sent by the European Union to the Spanish Parliament -which copy is available to Echorouk-, read.
The document added that "the committee would meet with Spanish Prime Minister, Pedro Sanchez and the Secretary of State for the EU, Pascual Navarro, and other ministers and journalists then move to the Spanish Parliament to complete its investigations".
"The mission of the European Parliament delegation also includes a meeting with Catalan victims who have been spied on with Pegasus and representatives of the Spanish Congress and human rights organizations", the document explained.
The former Spanish Interior Minister, Juan Ignacio Zoido Alvarez, who is one of the nine members of the European Parliament who make up the EU parliament inquiry committee, explains that the European People's Party proposed to investigate the use of this type of spyware in countries such as Hungary and Poland, where there were indications that it was used to interfere in election campaigns, by spying on lawyers, journalists, judges and political leaders.
Spanish media quoted the MEP, Sophie IN'T Veld, from the Netherlands as saying: "We travelled to Spain as part of a European-wide investigation into the use and misuse of spyware, and there are outstanding questions that we hope to get answers to. We are confident that we will be received by the largest possible number of government representatives and this will be very helpful in the investigation."
Previously, the EU PEGA Committee commissioned studies and organized hearings with experts and sent delegations to the Zionist entity, Poland, Greece, Cyprus and Hungary, then analyzed the situation in Spain at a public hearing in Brussels in preparation for its visit to Madrid.
The committee's conclusions will be summarized in a report and will propose recommendations for future work. This report will then be submitted for discussion and vote in the plenary session of the European Parliament within weeks.