Najla al-Mangouche Praises Algeria's "Steadfast" Support for Libya's Stability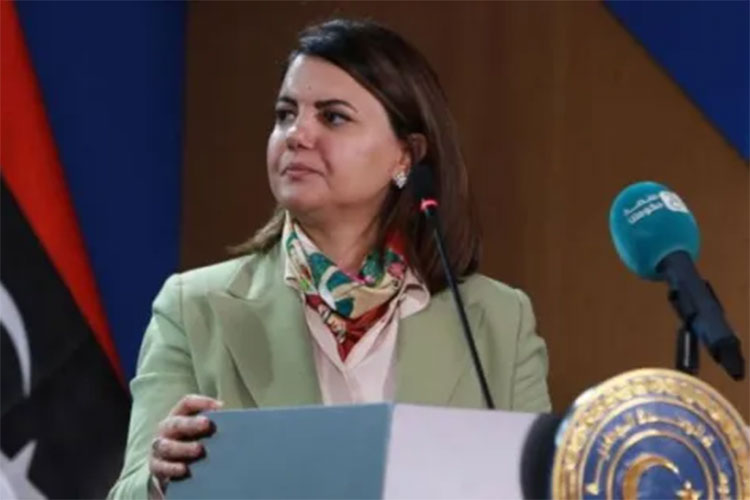 On Tuesday, the Minister of Foreign Affairs and the National Community Abroad, Ahmed Attaf, received a phone call from his counterpart in Libya, Najla al-Mangouche, in which she congratulated him on his appointment to the head of the Algerian diplomacy.
According to a statement by the ministry, the two sides reviewed "the fraternal relations between the two countries and the two brotherly peoples and ways to enhance them. As well as developments in the situation at the regional level".
The two ministers also exchanged "views on the prospects for overcoming the obstacles that impede the path of a political settlement of the Libyan crisis".
"Ataf renewed Algeria's permanent solidarity with the sister country of Libya, in everything that supports its unity and dedicates the consensus of its people regarding the organization of free and fair elections that end divisions, and restore Libya to its natural position at the continental and international levels", the statement added.
For her part, Minister Najla al-Mangouche appreciated "Algeria's unwavering support for the security and stability of Libya. In the same context, she praised the historical depth and the distinguished character of the Algerian-Libyan brotherly relations".