New Price Hikes For Spanish Visa Appointment Services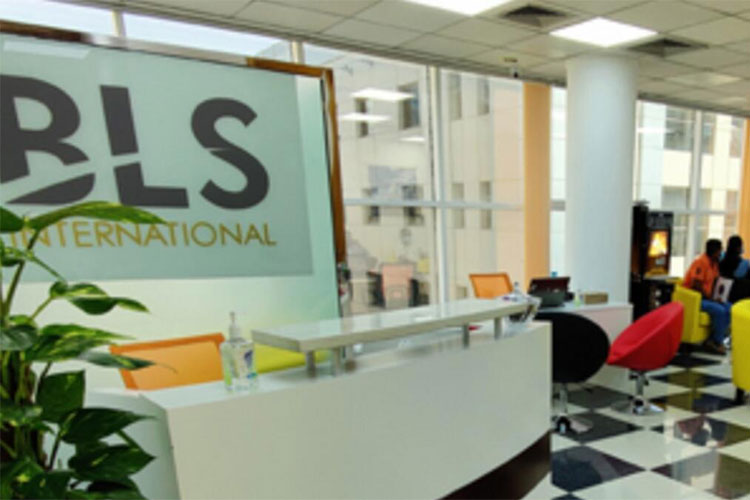 The "BLS International" centre, the service provider accredited to the Spanish consulates in Algeria and responsible for receiving the files of visa applicants, has announced new price increases for optional services as of 7 February 2023, at a time when appointments are very rare and have driven many Algerians to the black market to obtain them at the price of 35,000 dinars.
In this context, a press release from the BLS International Centre specifies that the passport delivery operations through the provinces of Algiers and Oran has become 1,155 dinars per passport, knowing that it was previously 1,000 dinars, while the delivery price has increased outside the provinces of Algiers and Oran. In Oran, where the BLS centre is located, it is set at 1,732 dinars, while the previous amount was 1,500 dinars.
As for the photos, for those who request them inside the centre, their price is fixed at 330 dinars, and the original printed photos cost 6 dinars per page. The price of the SMS service is 220 dinars per message.
As for the "Premium" paid service, which includes services during and after the registration process, its price has been set at 4,620 dinars, while the mobile biometric service has been set at 22,220 dinars.
These increases in the prices of optional services coincide with a great shortage of appointments on the dedicated booking website and an obscene increase in their prices by brokers offering them on the informal market, reaching 35,000 dinars per appointment.
A few weeks ago, new procedures were announced to tighten the booking of visa appointments through the centre accredited by the Spanish consulates in Algiers and Oran, in an attempt to reduce the scarcity of appointments whose prices have soared.
Among the new procedures is the compulsory presentation of a "Golden" or "CIB" postcard in the name of the holder of the file, with which the fees are paid, and which must be presented on the day scheduled for the submission of the file.