Over 1605 Algerian and Foreign Investments in -150 Days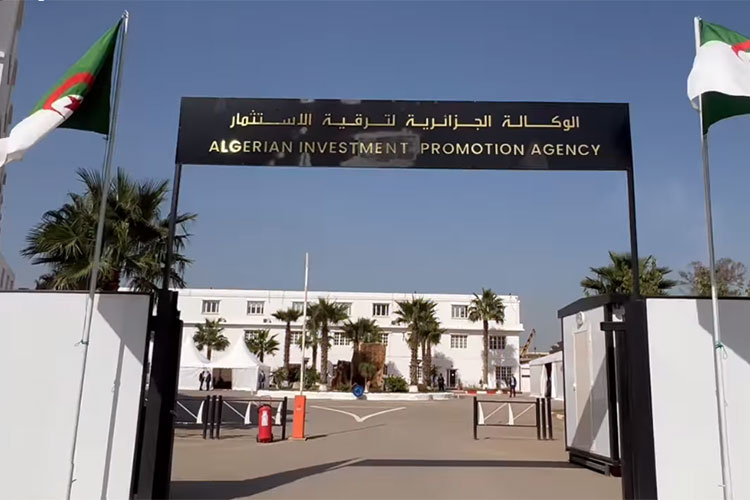 Domestic and foreign investments made a significant leap during the last five months – that is, after the issuance of the new investment law and the entry into force of its implementation – as the Algerian Agency for Investment Promotion counted 1,605 projects registered in less than 150 days (from November 1, 2022, to March 23, 2023).
The industry sector pioneered new projects, while 35 foreign projects were registered, between direct investments or partnerships.
The General Manager of the Algerian Agency for the Promotion of Investment, Omar Rekache, told Echorouk that the investment in Algeria increased significantly during the period between the 1st of November 2022 and the 23rd of this March, which reflects the will of the higher authorities in the country to promote investments, whether domestic or foreign and strengthen the partnership between Algerians and foreigners as well.
The progress appears through the great demand for the agency, whether for information, registration, or to request licenses to extend the completion of activities, as Rekache counts the registration of 1605 projects in the same period, while the amount declared by those registered is estimated at DZD 553 billion, explaining that investors are committed to creating 41,765 direct jobs.
Rekache confirms that the demand for registration in projects includes all regions of the country, 848 projects registered in the north, 469 in the high plateaus region, and 288 projects in the south. As for sectors, industry in its various branches and specializations occupies the forefront with 862 projects, construction and public works with 233 projects, transportation with 223 projects, and agriculture and services with 95 projects each, tourism with 52 projects and health with 45 projects.
Concerning foreign investments, the same official counted the registration of 35 projects for foreign investors, whether it is a direct foreign investment or an investment in partnership with Algerian dealers, including major international companies that have expressed a desire to enter the Algerian market from different nationalities Saudi, Portuguese, American, Hungarian, Turkish, Chinese, Russia, Argentina, the United Arab Emirates, Qatar, Italy, New Zealand and France, and as an example of global dealers, the director of the agency reveals the Malaysian "The Lion Group" and the Pakistani "Fatima Group".
As for the completion extension licenses to allow institutions to enter the project implementation phase and complete activities that have exceeded the completion phase, 393 decisions have been granted that qualify these investors to extend the benefits.
Rekache asserted that the doors of the agency are open to all investors and that the processing of the registration file if all documents are available, does not exceed half an hour, so that the person wishing to invest decides to benefit from the privileges included in the new investment law, adding in return that the digital platform is also activated for registration and the interested party can register remotely without moving to the agency's office.