President Tebboune Leaves For New York To Take Part In United Nations General Assembly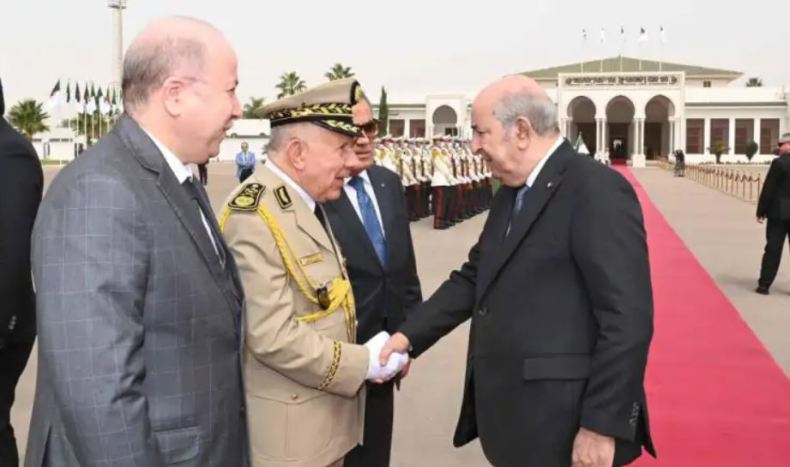 President Abdelmadjid Tebboune left Algiers for New York on Saturday, to take part in the proceedings of the United Nations General Assembly.
A presidential statement said: "Today the President of the Republic left the country for New York, United States. to participate in the proceedings of the 78th regular session of the United Nations General Assembly.
Prime Minister Ayman Benabderahmane, Chief of Staff of the National People's Army, Army General Said Chengriha, and Commander of the Republican Guard, Lieutenant General Ben Ali Ben Ali, were present to bid farewell to President Tebboune at Algiers International Airport.
The General Assembly, which brings together heads of state and government and representatives of all 193 Member States, will be held at the United Nations headquarters in New York from September 19-23 and 26.
In addition to general discussions, the proceedings will include several high-level meetings, such as: High-level Dialogue on Financing for Development, High-Level Meeting on Pandemic Preparedness, Summit on Climate Ambition, and the High-Level Meeting on Universal Health Coverage.