Ramtane Lamamra Warns of the Decline of "Good Governance" in Africa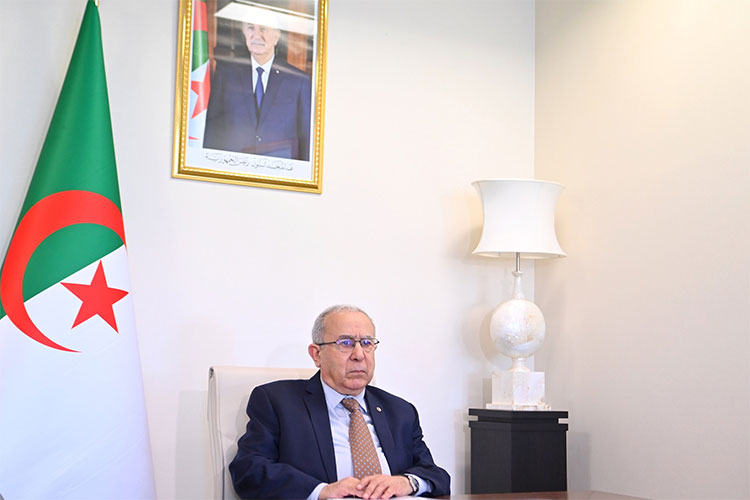 In his capacity as representative of the President of the Republic, Abdelmadjid Tebboune, the Minister of Foreign Affairs and the National Community Abroad, Ramtane Lamamra, participated, on Tuesday, in the high-level meeting on governance in Africa, under the auspices of the African Peer Review Mechanism (APRM).
According to a statement by the ministry, the meeting, which was held via videoconference, in preparation for the 36th session of the African Union Summit on February 18 and 19 in Addis Ababa, was devoted to studying the evaluation reports submitted by several African countries.
At the meeting, FM Lamamra endorsed "the need to revitalize the role of the African Peer Review Mechanism, as a main tool for joint African action."
"In the face of the decline of good governance in Africa, and the dangers that this situation poses to peace and stability in the continent, Lamamra called for a comprehensive approach based on coordinating the efforts of the African Union and regional groups", the statement added.
The African Peer Review Mechanism was established in 2003 to activate the NEPAD initiative by 5 founding countries: Algeria, South Africa, Egypt, Nigeria and Senegal.
"This mechanism is a self-assessment tool, to which the member states of the African Union voluntarily join, to promote good governance, political stability and sustainable development of the continent".