Smuggled Tobacco And Cigarettes Under The Watchful Eye Of Control Services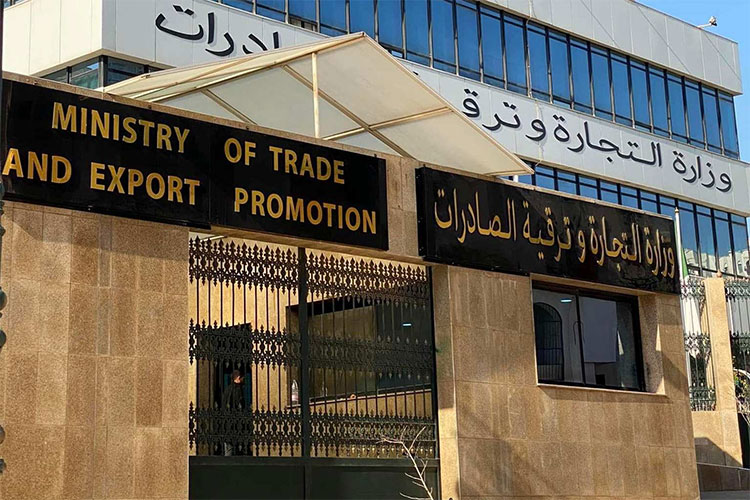 The Ministry of Trade and Export Promotion, in coordination with the relevant security services, has taken strict measures to monitor the tobacco market by investigating black market activities and the sale of smuggled brands and seizing them on the markets.
The control and anti-fraud activities were not limited to the monitoring of food products, which are widely consumed during the Holy Month of fasting of Ramadhan, but also extended to tobacco products, following reports of widespread distribution of non-compliant tobacco products being sold through various social media sites.
The control operations target informal sales outlets and even retail outlets licensed to sell tobacco, checking the products offered to consumers and their compliance with the conditions of sale. The same control campaign affected most parts of the country, especially the south-western regions.
This follows several reports submitted by the "Madar" holding company to the higher authorities, headed by the Ministry of Trade, regarding unlicensed brands for the production of "Shamma", which includes more than 30 brands and distributes about 250 million packs annually, which are competitive products and do not comply with the market law, in addition to the smuggled products. Illegal cigarette tobacco.
According to government sources, last year the treasury lost 6.676 billion dinars, about 50 million US dollars, due to the evasion of taxes on tobacco products sold on the informal market.
The Finance Act for 2023 establishes procedures that will allow private individuals to become involved in the collection and marketing of tobacco, thus eliminating all abuses related to counterfeiting and even smuggling.
The law, which came into force on 1 January, proposes to open up this activity to economic operators wishing to create jobs, generate revenue for the Treasury and better monitor the production and marketing of cigarettes.