Sonatrach: "An Agreement To Supply A Chinese Complex With Liquefied Petroleum Gas"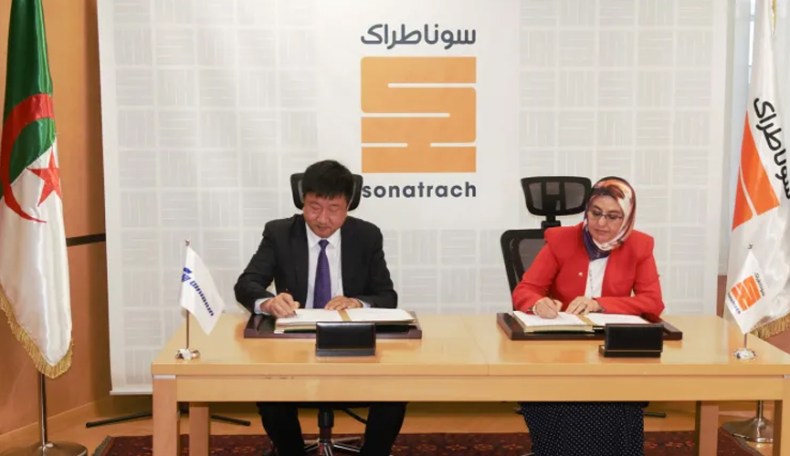 Sonatrach has signed a contract with a Chinese company to supply LPG to the Luanhu petrochemical complex in China.
The contract was signed with the Chinese company "Wanhua Chemical" for the regular supply of Algerian LPG to the Asian market.
According to a statement by Sonatrach, this agreement represents a major change for Algerian LPG exports and also allows the price reference for Algerian LPG to be included in the largest regional market in the world.
With this agreement, the two companies confirm their desire to establish a lasting and fruitful commercial relationship in the field of LPG in particular and petrochemicals in general, the same source added.