This is America's Position On Algeria's Accession To The "BRICS" Group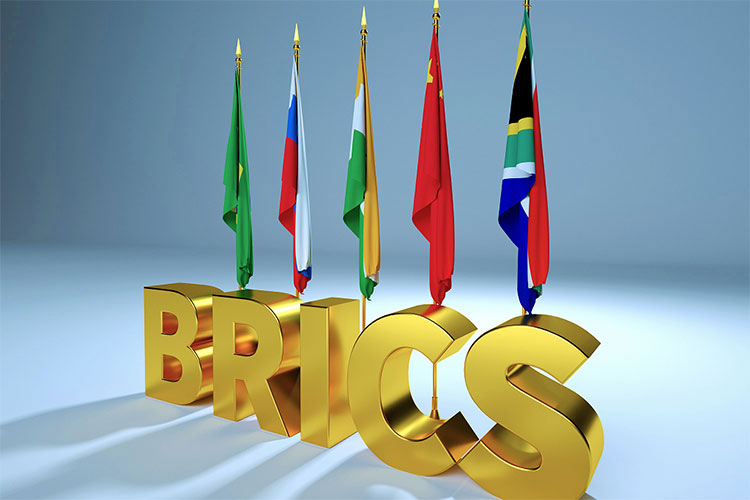 For the first time, the US administration has expressed its political position on the accession of countries, including Algeria, to the economic group "BRICS", saying that what matters to it is "its choice on how to achieve results for its citizens".
Erin Jean-Pierre, White House Secretary, said at a press conference in Washington, in response to a question in which he said: "Algeria and Egypt, two partners of the United States, have asked to join the BRICS, and they represent a kind of non-aligned force that opposes Western hegemony. What do you think about this?
"U.S. policy does not require its partners to choose between the United States and other countries," Pierre said. "We have emphasized time and again that the United States does not want to limit partnerships with other countries, but we also want countries to have a choice in how they achieve results for their citizens."
Therefore, it is not possible for America to interfere in Algeria's foreign policy or to choose its partners, whether on the political, economic or military side, especially since Washington considers Algeria a partner in the fight against terrorism, in addition to cooperation in the field of energy.
Some time ago, the Washington Center for Near East Studies conducted a study devoted to dismantling the reality of Algerian-Russian relations and how America benefited from the Russian-Ukrainian war. The study called on White House policymakers to "continue to treat Algeria as a security partner and to seek opportunities to deepen the relationship" and to "focus on a shared vision with Algeria and shore up investment partnerships with other sectors of the Algerian economy, such as agriculture and renewable energy, and continue to promote a more stable Algerian investment climate.
And since Algeria, through President Tebboune, announced its desire to join the group that includes China, Russia, India, Brazil and South Africa, Algeria has received support from the majority of the countries in the group.
As a practical measure of Algeria's desire to join the BRICS, President Tebboune announced during his visit to China in mid-July that "Algeria has submitted an application to become a shareholder in the BRICS Bank with an amount of $1.5 billion.