Tunisian Prime Minister To Visit Algeria Next Wednesday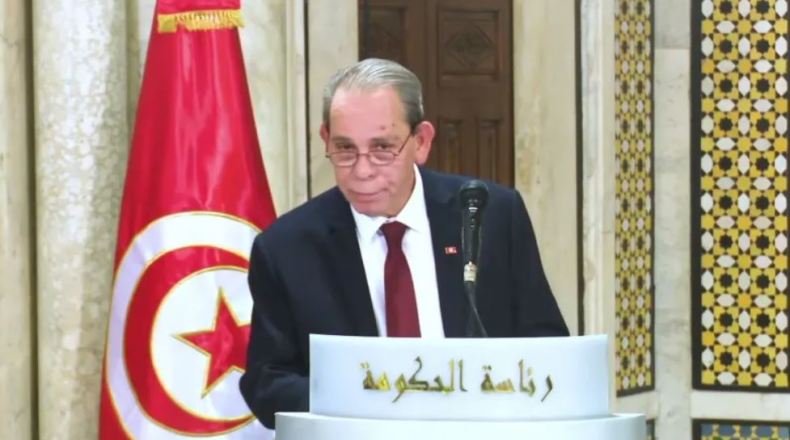 On Wednesday, Tunisian Prime Minister Ahmed El Hachani will pay a two-day working visit to Algeria, his first official foreign visit since his appointment last August.
Tunisian media sources reported that Prime Minister El Hachani's visit to Algeria comes within the framework of "supporting the path of a strategic partnership between Algeria and Tunisia".
Mr Ahmed El Hachani will meet his counterpart, Algerian Prime Minister Mr Ayman Benabderahmane, in Algiers, where they will co-chair the 22nd session of the Algerian-Tunisian Joint High Commission.
It is expected that "the proceedings of the Joint High Commission will culminate in the announcement of joint investment projects and the signing of bilateral agreements in a number of fields, particularly in the commercial, customs, industrial, energy, tourism and social fields".
"In the field of security and military cooperation, as well as in the fields of transportation, infrastructure, equipment, training and higher education," the same source added.
"Among the most prominent joint cooperation projects that will be presented at the meeting of the Joint high Commission between the two brotherly countries is the development of the border strip and the development of trade exchanges and investments."
"And the revival of the project to create free trade zones, the implementation of which has been delayed since the signing of the first agreement on it in 1994, as part of a package of other agreements."