Will the Global Gas Crisis Serve Algeria Until 2026?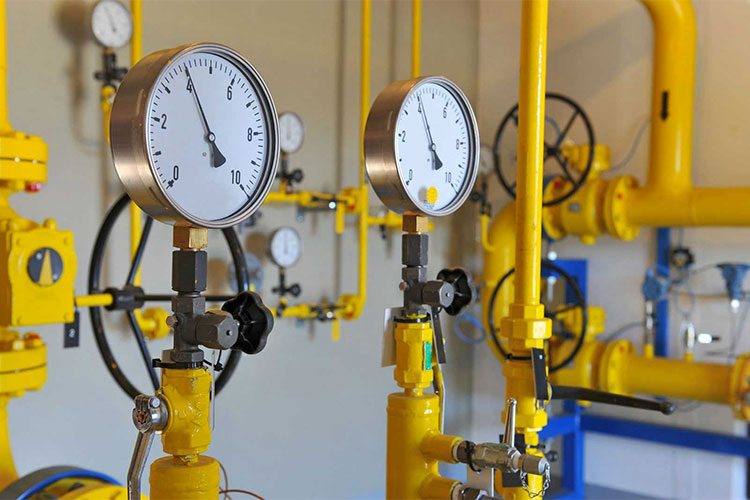 The latest expectations of the Gas Exporting Countries Forum indicate that the global crisis of this vital energy resource will continue until at least 2026, which means that it will serve Algeria for years to come, with additional revenues, and also a stronger negotiating position with Europe.
In this context, the Secretary-General of the Gas Exporting Countries Forum (GECF), Algerian Mohamed Hamel, said in statements to the Media after his reception on Thursday evening by the Minister of Energy and Mines, Mohamed Arkab, that expectations indicate that the global gas crisis will remain during the current year, and may continue until 2025 and 2026, waiting for new liquefaction projects to enter the production stage.
About long-term expectations, Hamel explained that natural gas will remain an important energy for the continued growth of the global economy, explaining that the global demand for gas will increase by 36% in 2050.
As it is known, the Gas Exporting Countries Forum was established in 2008. It is an intergovernmental organization based in the Qatari capital, Doha. It is concerned with setting a framework for exchanging experiences and information among member states and raising the level of cooperation and coordination between them. It includes 12 countries, Algeria, Bolivia, Egypt, Equatorial Guinea, Iran, Libya, Nigeria, Qatar, Russia, Trinidad and Tobago, United Arab Emirates, and Venezuela.
It is evident from these expectations that Algeria will continue playing a major role on the international level in the global gas crisis, at least until 2026, in addition to its usual role and location, as well as its role in this critical circumstance, especially since natural gas is considered one of the least polluting sources of nature and still has long future, according to experts and observers.
This situation will give Algeria stronger negotiating positions, both concerning prices in a way that serves its interests and also concerning geostrategic issues related to relations, especially in the region in addition to the European Union, especially since the current crisis showed Algeria and Arab countries such as Egypt and Qatar as beneficiaries as well.
The continuation of the global gas crisis for more years would stimulate the flow of investments to Algeria in this field, especially from European countries looking to secure more supplies in light of the availability of a network with pipelines from Algeria and its geographical proximity to the old continent, especially in light of the new investment law and also a new regulatory text for the hydrocarbons sector.
In addition to natural gas, the future of Europe in clean and renewable energies is also linked to Algeria, whether solar photovoltaic or thermal energy or hydrogen and ammonia, which Sonatrach began planning and activating early through the recent agreement with the Italian "Eni" group to build a new and unprecedented pipeline, linking Algeria to Italy via the island of Sardinia, transporting not only gas but also electricity, ammonia and hydrogen.