Yassir Services Application Signs A Global Partnership With PSG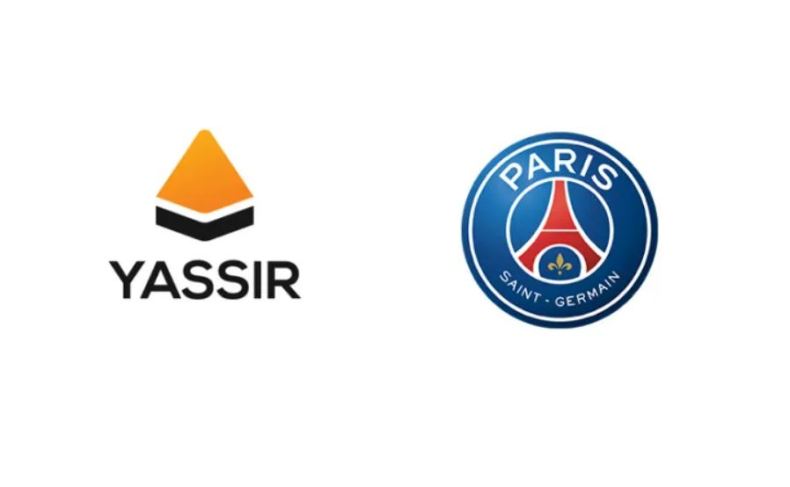 The French football club, Paris Saint-Germain, announced on Friday that it signed a three-season global partnership contract with the Yassir Services Application.
According to the Parisian club's statement, which surprised the Algerians, the deal of the services start-up that operates in Algeria in the field of transportation, food delivery and some other services, will grant an amount of 5 million euros to the French club every year, equivalent to DZD 10 billion, according to what the French newspaper L'Equipe revealed.

The "Yassir" application is considered one of the most successful start-ups in Algeria, as it was able in a short period to gain the confidence of Algerian customers, since its creation in 2017.

The brand wants to develop internationally and has chosen PSG to achieve this. This partnership should bring in around 5 million euros per year for the capital club. It is the second sponsor signed this summer after Brillantcrypto, a Japanese company that markets a sustainable mobile game, the French newspaper added.
According to the latest statistics, the Yassir application deals with about eight million users in Algeria, Morocco, Tunisia, France, Canada and South Africa.
Yassir is also considered the most valuable startup in North Africa, employing hundreds of engineers and accounting for 80% of the market share in North African countries.
Paris Saint-Germain has thousands of fans in Algeria and all the countries of the Maghreb in general, and many Algerian players have previously played in its ranks, most notably Mustapha Dahleb, Salah Assad and Ali Benarbia.

It is noteworthy that Paris Saint-Germain crowned French Ligue 1 last season and remains an extraordinary candidate to retain the title this season as well, noting that it has dominated the French championship for the last ten years, the date of the purchase of the majority of its shares by Qatar Sports Investments Corporation.