15 French Universities Refuse To Hike Enrollment Fees For Foreign Students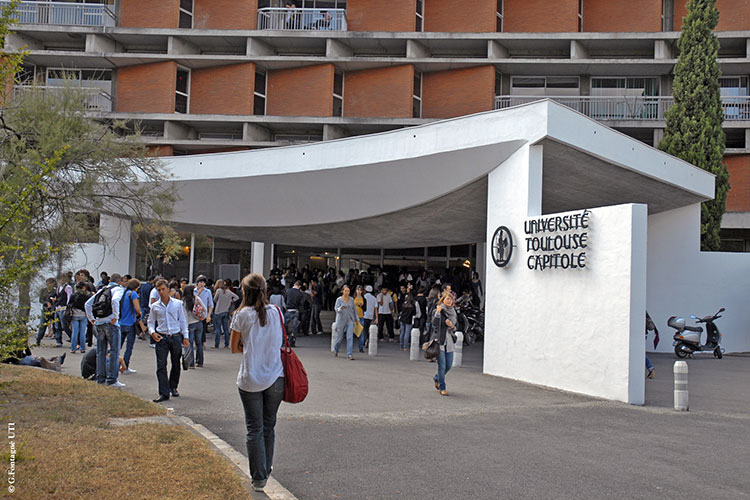 Fifteen French Universities have decided not to apply increased registration fees for non-EU students, a few days ahead of the new enrollments, arguing that such increases in their value aren't applicable and have deleterious effects.
Many French Universities have refused to implement the measures adopted of late by the French Government to introduce a hike in registration fees for foreign students for the University entry of 2019.
In November, French Prime Minister Edouard Philippe announced an increase in the University enrollment fees for non-resident students in the European Economic Area, starting from the academic entry 2019 by 170 Euros for License studies and 243 Euros for Masters Studies, thus totaling respectively 2,770 Euros and 3,770 Euros.
Such an increase, he argued, is intended to upgrade university reception conditions and secure further grant funding.
During a press conference, organized last Tuesday, Mr Michel Duncan, President of the University of Strasbourg stated that he would not apply the Government-approved increase in the new registration fees imposed on foreign students.
In addition, more than 60 researchers as well as professors and students from the University of Strasbourg voiced their refusal to see a hike in registration fees for foreign students enrolled in French Universities.
The salutary decision taken by the President of the University of Strasbourg to shun such a hike was followed suit by several other French Universities across France.
Meanwhile, the Mayor of Paris, Mrs. Anne Hidalgo, wrote to the French Prime Minister to express her "deep concern" at such an untoward situation now besetting foreign students in France.
Algerian students in France are the largest group studying in France, with an estimated number of 30,521 now compared to 26,116 in 2017, according to recent data from Campos France.
In the new ranking, Algeria shifted to second place after Morocco with (39,855 students) ahead of China (30,071) with a total number of 343,400 foreign students who chose France to study during University year 2017/2018.
France is the first non-English speaking host country and the fourth largest destination for international students, having lost its third place in recent years to Australia.
It aims to bring by 2027 to 500,000 the number of foreign students it welcomes each year, against a little over 340,000 currently, according to the government. Despite a recovery since 2016, the number of foreign students dropped by 8% between 2010 and 2015.