MCAlgiers Football Club Midfielder Involved In Doping Case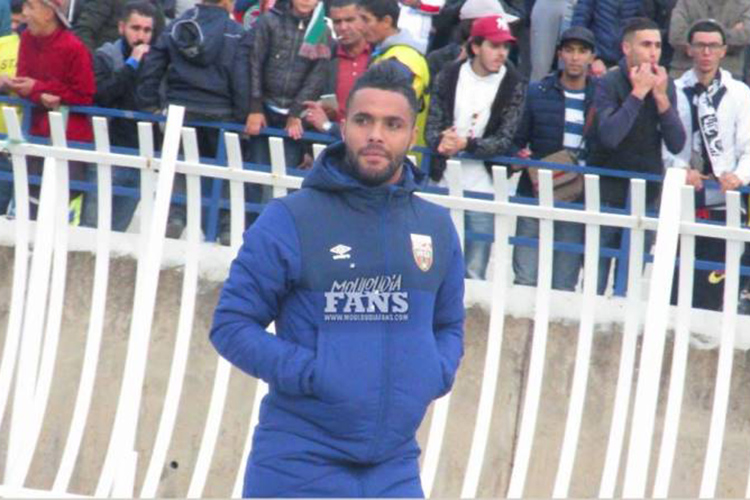 Algiers MCA football club player, Hichame Cherif El Ouazzani was temporarily suspended due to confirmed doping involvement during a match in the national championship.
The punishment began on Saturday, January 26, 2019, until his appearance in front of the Office of the Discipline Committee, next Wednesday at 1:00 pm.
MCA's midfielder was tested for doping after participating in the match of MCAlgiers and its neighbor Chabab Belouazdad at July 5, 1962 stadium, on January 17, within the framework of the 18th round of the national championship competition.
The disciplinary committee will issue the final judgment, after the hearing of Hicham Cherif Al Ouazzani.