Russian Foreign Minister Serguei Lavrov On A Visit To Algeria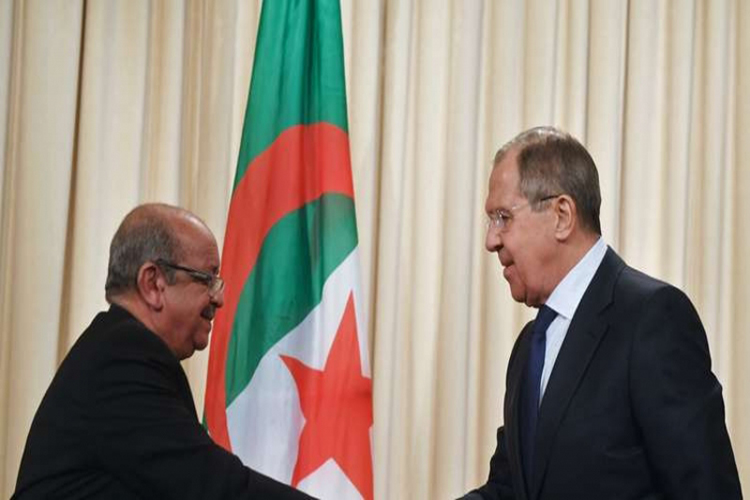 Russian foreign minister Serguei Lavrov is to pay on Wednesday a 2-day official visit to Algeria, at the invitation of his Algerian counterpart foreign minister, Abdelkader Messahel.
The visit comes as part of political dialogue and regular consultation between the two friendly countries, since the signing of the common declaration of the strategic partnership between Algeria and Russia in April 2001, following the visit then of the head of state Mr. Abdelaziz Bouteflika to Russia.
The two officials are expected to discuss the state of bilateral relations and ways and means to further develop them, as well as regional and international issues of common concern, notably the issues of Western Sahara and Syria as well as the unfolding developments in the volatile Sahel region.
It should be noted that the visit of the Russian foreign minister to Algeria comes on the eve of the holding of the 9th session of the Algeria-Russia economic commission, slated between the 28th and 30th of January 2019 in Moscow.