Chinese Geely Cars to be Sold in Algeria at Reasonable Prices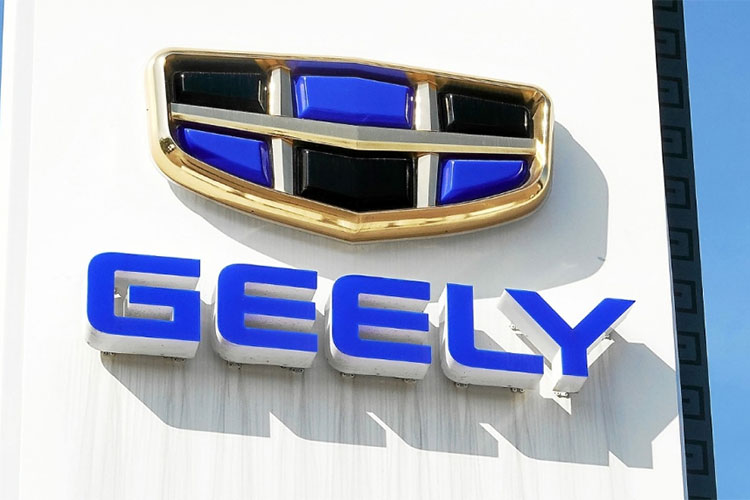 Geely Algeria is preparing to import vehicles to sell them at reasonable prices for the Algerian market.
The Chinese dealer obtained the prior import license and is expected to receive approval to start the activity soon, as it is currently working to ensure the spread of the distribution network across the country, in compliance with the provisions of the rules' requirements regulating the activity.
Geely Auto Group has achieved great success in the European market, not only in Asia, in recent months, by marketing its various brands such as "Volvo" and "Lotus" and other models. Geely Cars are classified among the most purchased cars by people looking for modern, practical and fuel-saving vehicles.
Geely models have spread widely in various global markets, especially in the Middle East and Europe in the different branches of the company, due to their innovative features and advanced capabilities. The Chinese group also announced the launch of a new brand of luxury hybrid and electric cars under the name "Galaxy" during the current year.
In this context, Geely has scheduled the launch of 7 models for the brand during the next two years, with the launch of three of them in 2023, which proves the wide success achieved by this Chinese group in the world.
Car prices in Algeria are likely to decrease significantly during the coming weeks, after the arrival of new vehicles for multiple brands that have the approval of the technical committee in charge of adjudicating the files at the level of the Ministry of Industry, and also with the entry of Asian and European vehicles that are strongly required in the Algerian market, as well as significant reductions recently announced by Fiat Algeria.