Russia set to supply "Iskander" type missiles to Algeria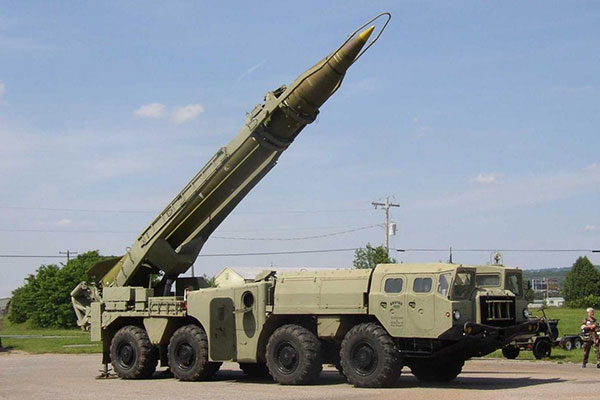 The "Ross Obron Export" Company in charge of the export of Russian arms, plans to supply Algeria, as well as four other Arab countries with tactical land-land missiles of the "Iskander" type.
The CEO of this Russian company sees a promising future in such military cooperation agreements penned with countries such as Algeria, Egypt, Syria, Iraq and Lebanon.
The Arab world as a whole represents 37% of this Company's overall exports.
These missiles, manufactured in the Moscow suburbs, have a range of 300 km.
On the other hand, Russian President Vladimir Putin revealed, during a meeting of the Committee of military cooperation with representatives of foreign countries in Moscow that his country has earned this year more than $ 50 billion dollars accruing from these weapons' sales.
He also urged Russian companies to continue on this path of military-technical cooperation in order to export more up to date Russian arms to regional markets.
Indeed, more than 70 countries worldwide import more than 700 Russian military products 37% only for Arab countries.